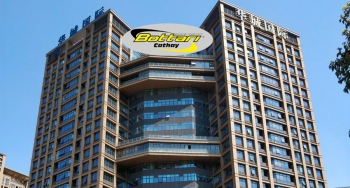 We're glad to inform you about our new opening in Asia!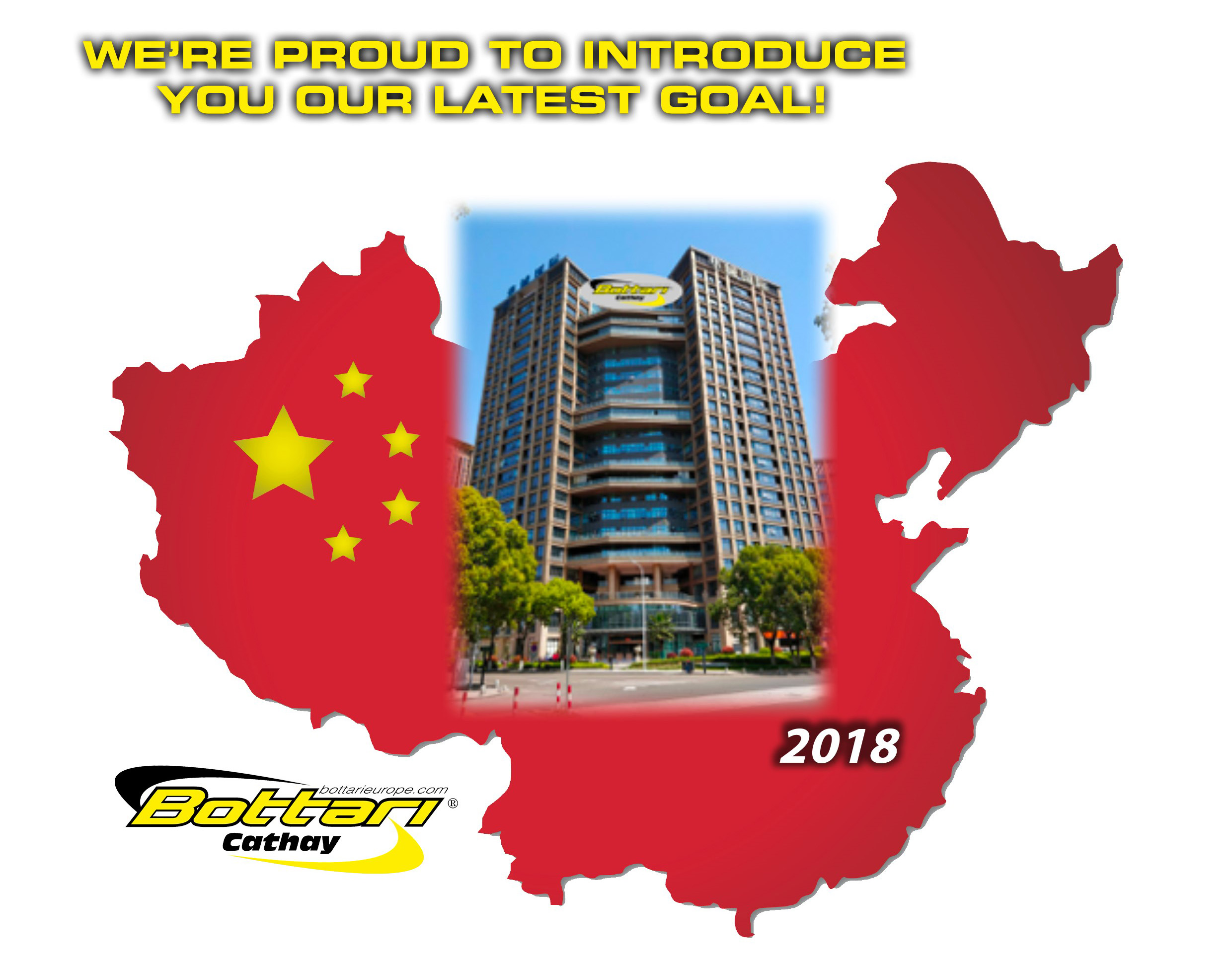 Finally, BOTTARI CATHAY is born, with Headquarter in the city of Ningbo, core area of our business in China.

The new team works everyday to reach new targets as the improvement of the relation with Asian suppliers of goods and services, the study of innovative products, meeting and visit to fairs in China and Asia.